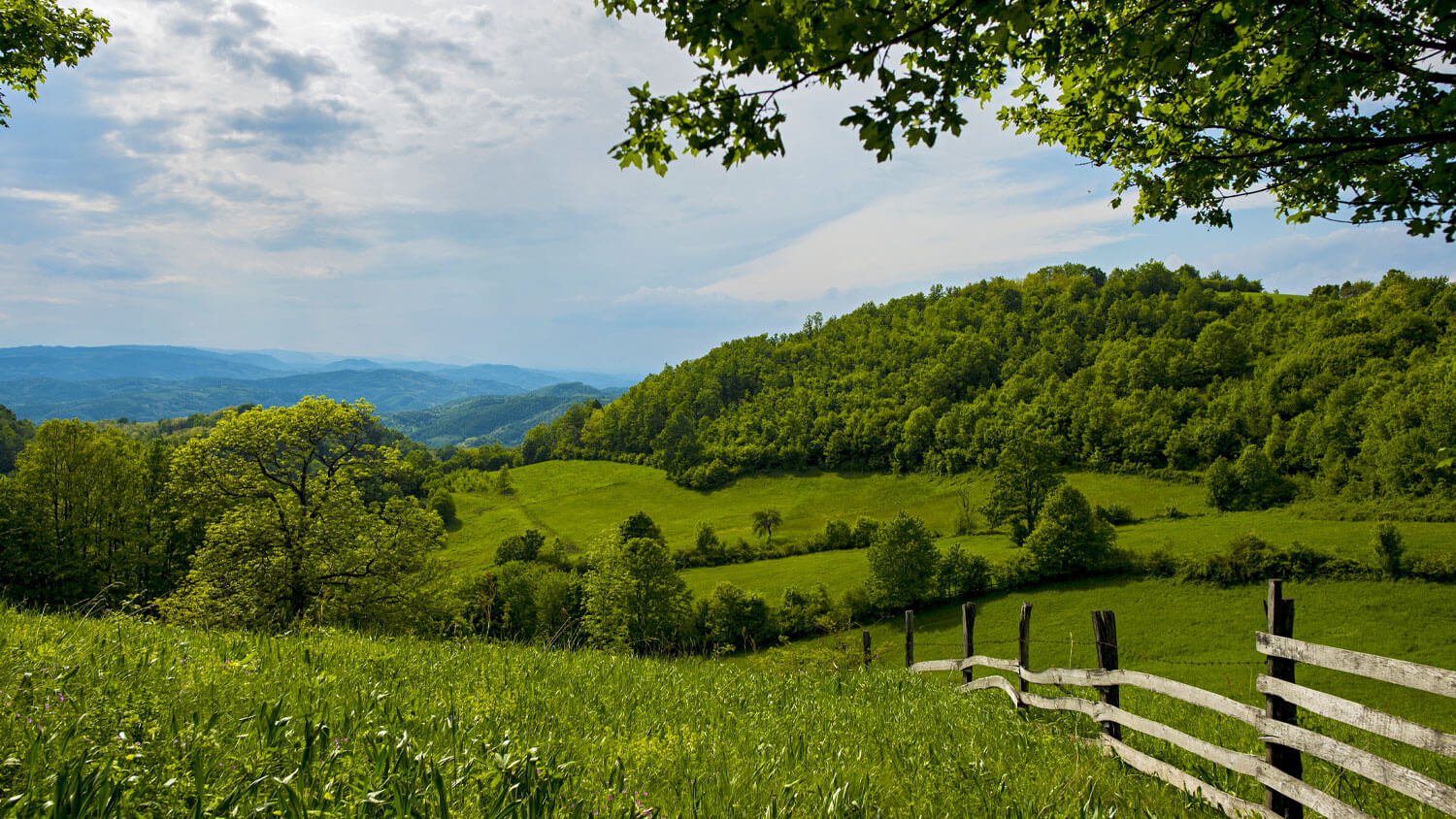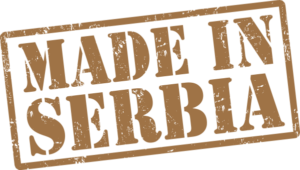 Take a peek into our
Eco World of cardboard
packaging
You may have noticed that King Plus is a family business, and as you know, all families have a certain type of origins. Our ancestors came from two distinct and especially beautiful places in Serbia: Mountains Rudnik and Golija.
Despite the fact that life and job have kept us away from Rudnik and Golija, we still enjoy visiting these places and experiencing the peace and quiet that nature provides in these parts of Serbia.
When we first launched the company 24 years ago, our connection with nature led us to this style of production.
The materials we work with come from nature, and we try not to look at it as an unlimited resource but rather as something that can be reused, recycled and and even put back into the production process if possible.
Photo:
Rudnik Mountain, Central Serbia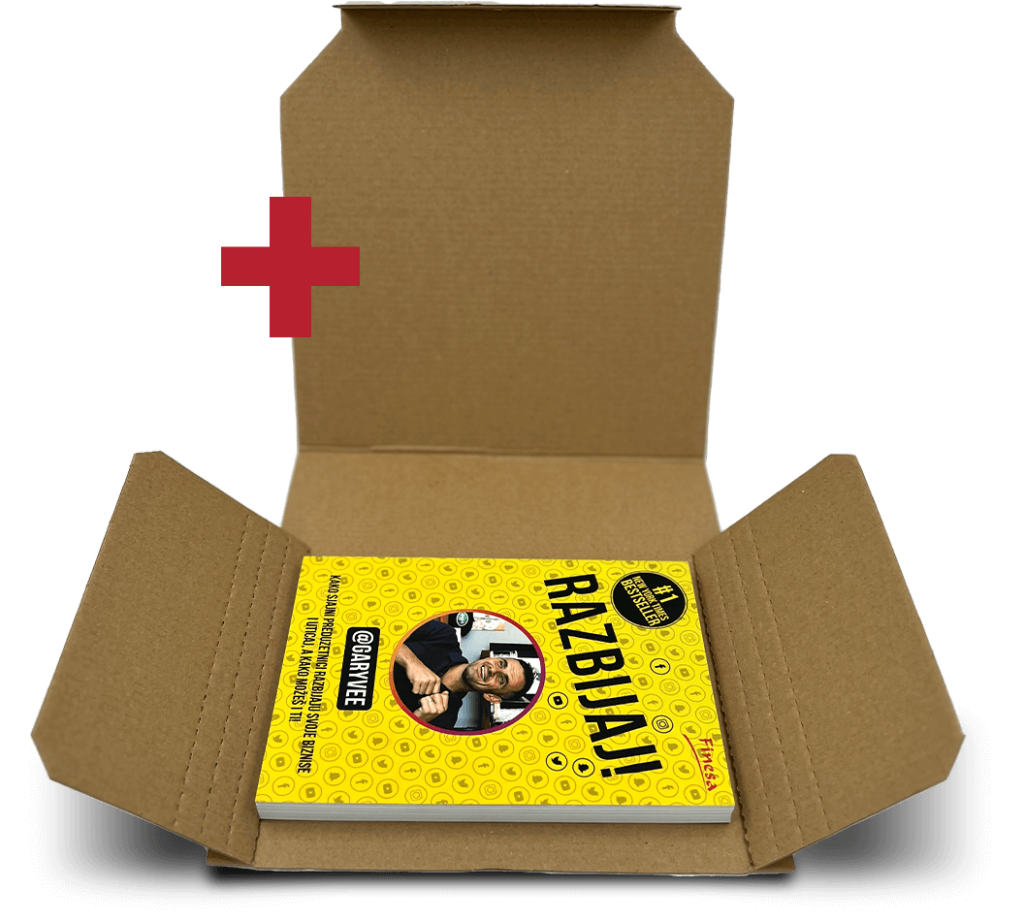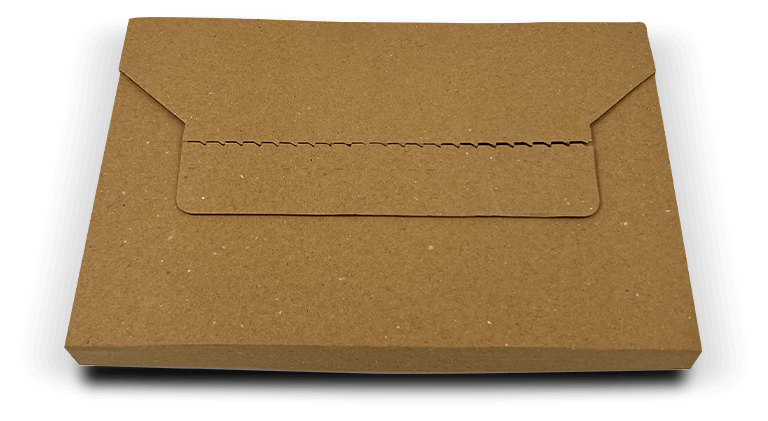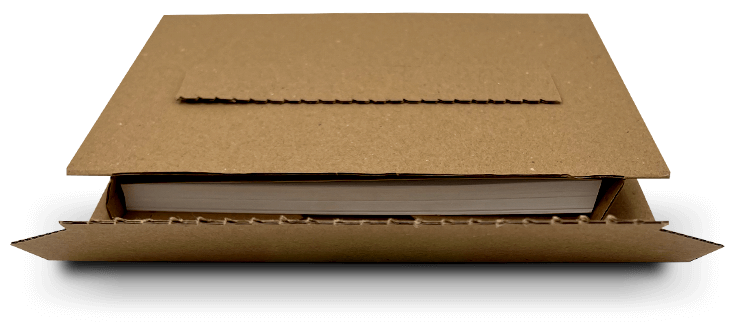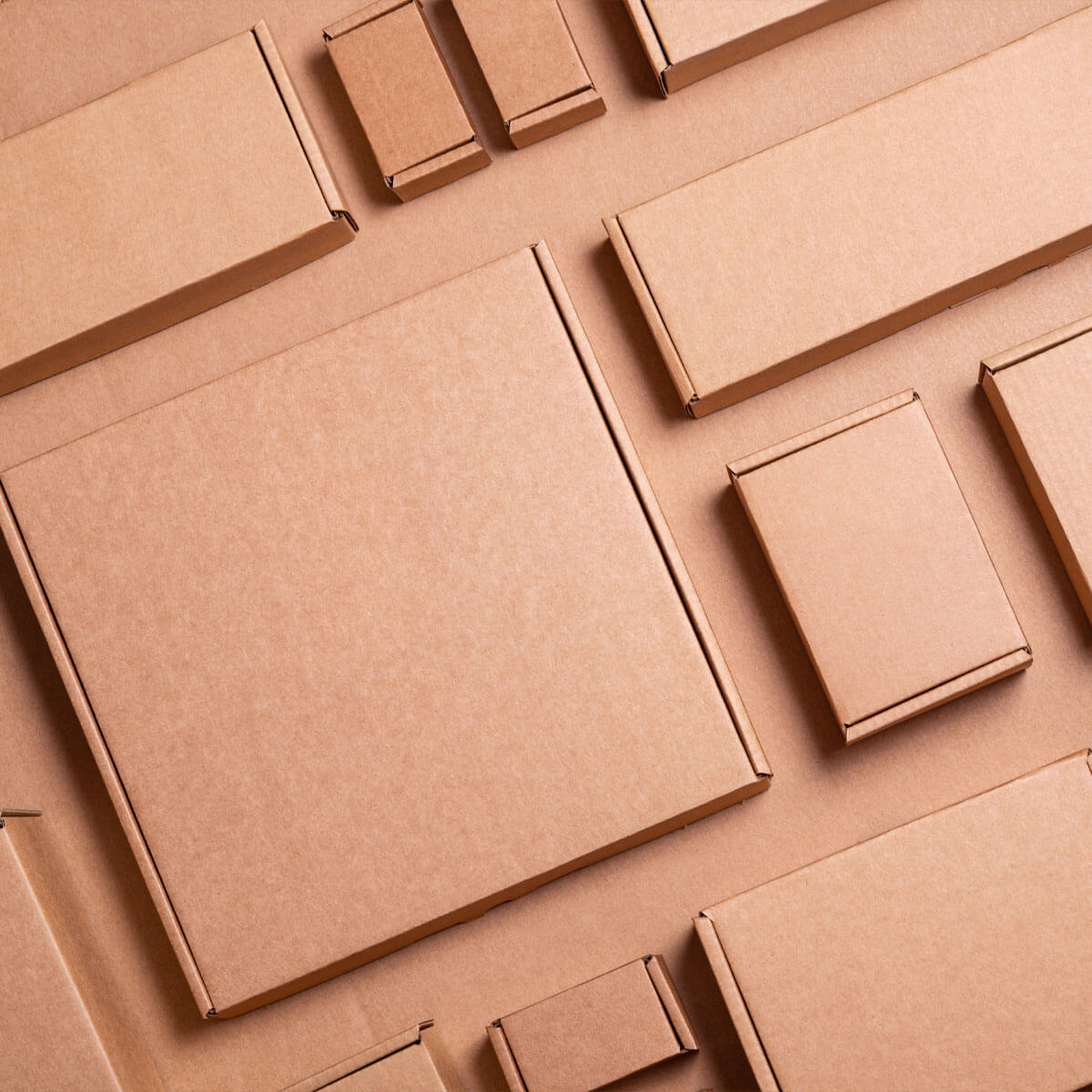 King Plus has been around since 2005. We've been in this industry since 1999, but under a different name.
In the previous ten years, the family business has tripled its staff, and all of these years have helped us improve the production of transport packaging as well as the development of packaging based on client requests.
We have earned the trust of our clients over many years of service by providing high-quality products on time.
Our clients are mostly small and medium-sized businesses, and we like to say that we "grow together with our clients."
On the other hand, we offer to each new client something we owe to our rich experience, and that is logistics in packaging. This means that at the beginning of the cooperation, we will listen carefully and advise you, for example, how to choose better dimensions of your packaging, to save money and to reduce waste.
Reliability, quality and honesty, we can proudly stand out as the standard in the business of King Plus.
In addition to production, we provide the option to plan your delivery, involving the delivery of your packaging to the desired address. 
The minimum number of the product required for delivery to addresses in Belgrade and surrounding areas is 500-1000 pieces.
The benefits of delivery include having a secure access point for the delivery vehicle, fulfilling the required amounts of the desired packing, and having your own warehouse space.
Delivery is an option that we discuss with each client individually.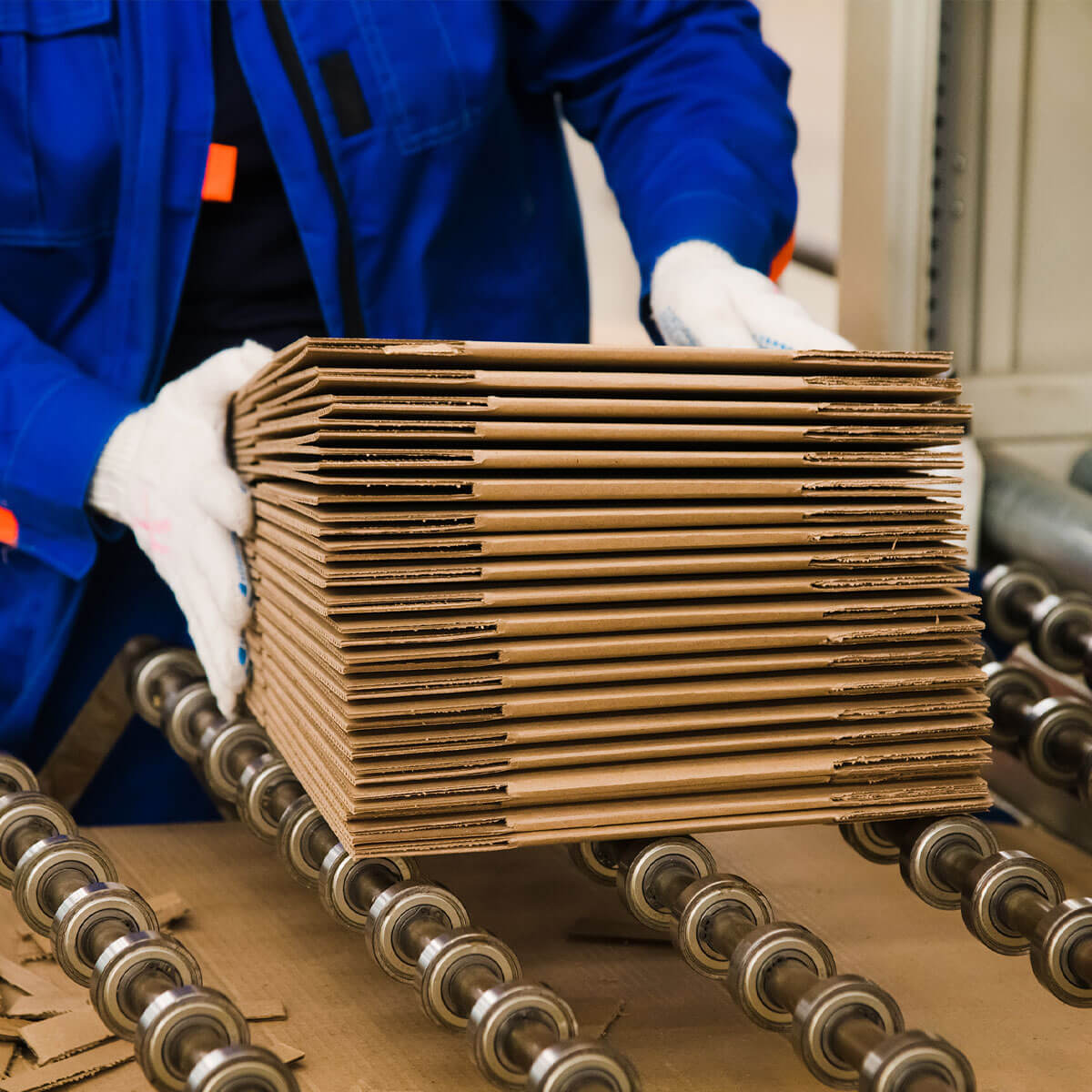 In King Plus we work on the entire production process of cardboard packaging, within the agreed deadline, and according to the set criteria, such as – Box Type, Dimensions, quantity, quality of materials, printing technology, delivery of goods..
We also pay a lot of attention to packaging. This means that our focus is on how packaging can be used to bring value, starting with the design itself.
This involves reducing waste, saving money, and so on. Packaging logistics, in conclusion, involves packaging, the environment, and the very contemporary topic of the function of packaging in online commerce. Packaging logistics is one of our company's top goals, and our approach to production can be described as modern, with the ability to take on new challenges.
From your idea and need, all the way to delivery of cardboard packaging to the agreed address.
Packaging development is a thorough procedure that begins with the client's idea and ends with the creation of custom boxes (or any other cardboard packaging) to the client's requirements.
Packaging development, step by step, looks something like this:
The client comes up with an idea of what he wants the box to look like;
Then we analyze all aspects of the packaging;
The next step is to determine the quality of the cardboard;
We also define the optimal dimensions for transportation;
We offer a variety of different types of boxes;
We incorporate the required product amount in the entire thing;
We are considering the specificity of the workmanship..
..and we give a price based on everything.
If we have successfully gone through all the above steps, and the client has confirmed, we create a prototype of the product, which we give to the client for inspection, and if everything is in order – we start with the agreed production.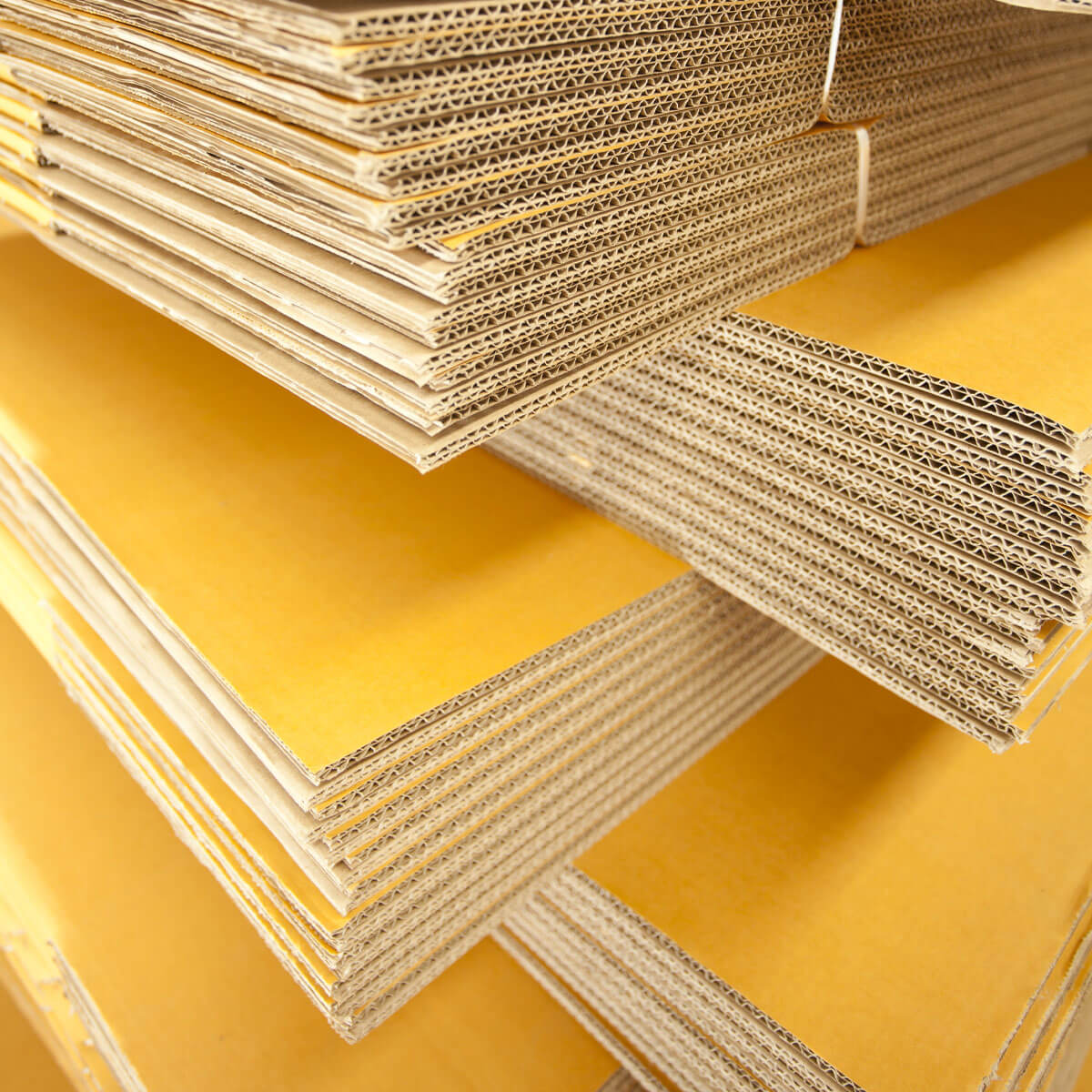 If you have any questions about our products and services, our team is at your disposal.