Transport boxes / Moving boxes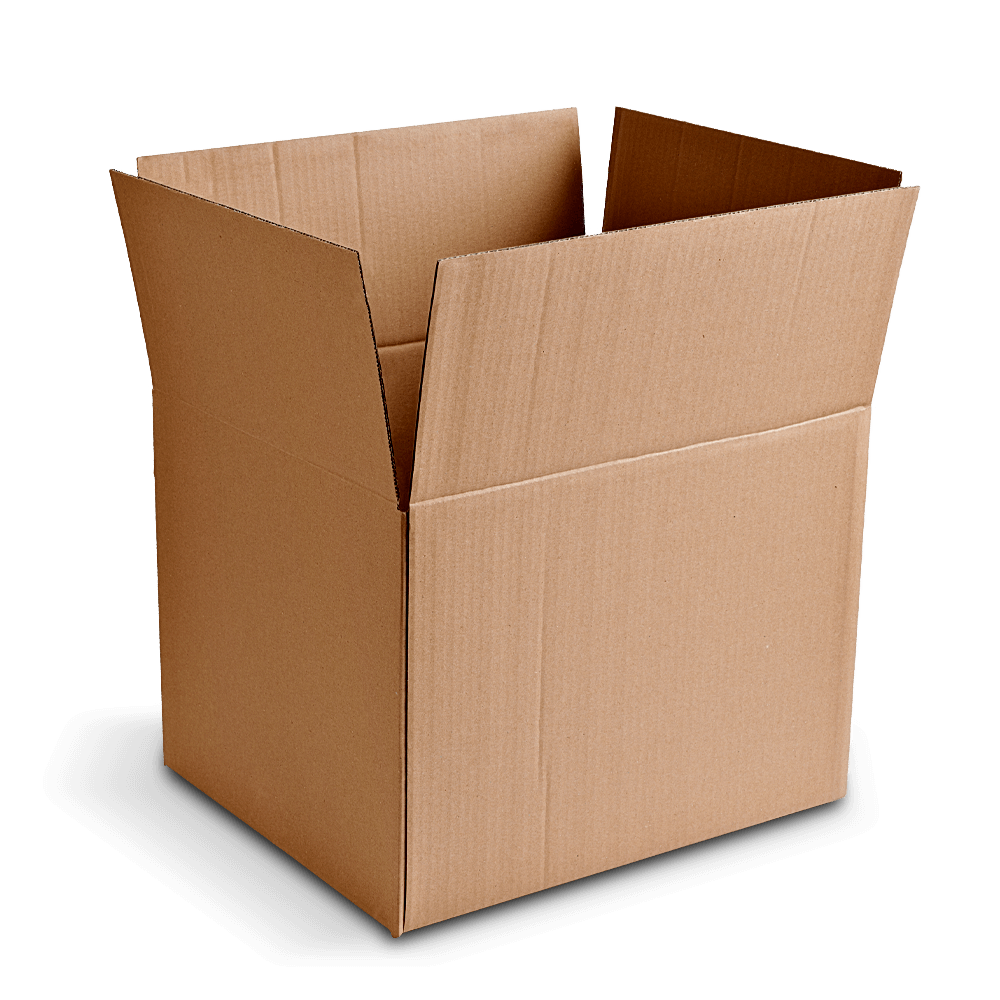 A large selection of dimensions
A tip for those of you who take good care of things while moving and transporting them: use cardboard honeycomb to ensure that your precious memories, decorations, dishes, or anything else fragile will arrive at a specific area securely. In our production, the so-called honeycomb that easily adapts to all shapes and the empty space between objects in the box (you can see what this honeycomb looks like on our "other boxes" page).The production and use of honeycomb is also completely ecological, because the edges of the correct shapes of cardboard are used for its production, i.e. excess cardboard that is created when we tailor a certain type of boxes/packaging. We also make a different kind of cardboard honeycomb that is used for transporting items like glass bottles and jars safely and upright.
Transport boxes / Moving boxes
Transport boxes, or moving boxes, are also known as "American boxes". They belong to the group of the simplest and therefore the most affordable cardboard boxes.
Transport boxes are the ideal solution for moving or if you need temporary disposal of things and items. In addition, as the name says – they serve for safe and easy transport of products, so the transport boxes are equally interesting and necessary for both households and companies.
You determine the dimensions of the transport box-depending on the size and dimensions of the product, it shouldn't be too small or too large so that the product is unstable during transportation.
A brief history of transport boxes
Wooden crates, as one might expect, were the first type of transport boxes. Transport packaging that is easy to carry and less expensive to create has been needed since ancient times. The first documented record of the use of boxes, plain cardboard, comes from 1817, while boxes similar to the ones we use today (corrugated) have been in use more extensively since 1871.
WARDROBE BOXES
When we talk about moving boxes, transport boxes or so-called American boxes are the type of box most commonly used for this purpose.
However, there is also another, special type of boxes suitable for moving, which are wardrobe boxes. They are also called custom boxes for moving clothes.
These boxes are vertical, and organized like a wardrobe – so you can hang the clothing that you keep on the hanger.
They are comfortable and make it easier for you – clothing will come from one location to another and you will not have to iron them again.
Wardrobe boxes will make your life easier, especially if you are temporarily forced to "live in boxes", while, for example, waiting for your furniture to arrive in your new house.
Wardrobe boxes are also part of our offer and you can order them. We offer large and small boxes depending on your needs.
check out the catalog
If you have any questions about our products and services, our team is at your disposal.